Personalized Performance Evaluation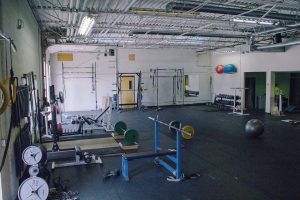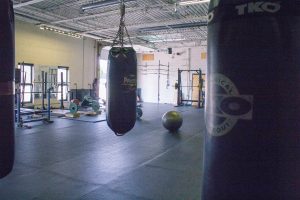 Fill out the assessment form and you will be contacted by Skip to receive your personalized evaluation.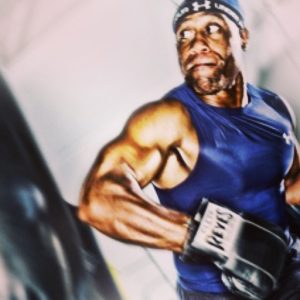 CONTACT US!
Our team is ready to help build you up and provide the experience you deserve. Please call us today or stop by our facility and say hello. Contact us for more information on our FREE TRIAL.
Our Location:
3796 Plaza Drive
Ann Arbor, MI 48108