VOTED 2X MENS JOURNAL TOP 100 TRAINER & Voted 3x Best of Ann Arbor for personal training
Come on into BODY SPECS and experience what has made us an award-winning training facility!
Get your first class and personal training session for free!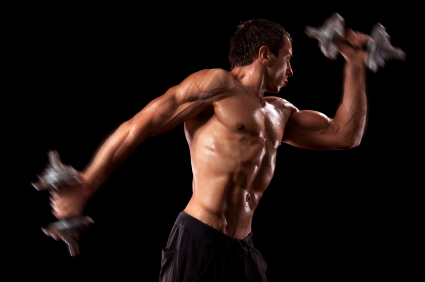 "How can 30 minutes of training be effective?" Come find out!
Come on into BODY SPECS and experience our award-winning training programs. Your first class and a personal training session are FREE! You have nothing to lose but weight and muscle to gain! CALL (734) 827-2744 TODAY!
Mention this ad to receive a special discount and $5 off our popular BSI performance t-shirt!
 CONTACT US!
Our team is ready to help build you up and provide the experience you deserve. Please call us today or stop by our facility and say hello. Contact us for more information on our FREE TRIAL.
Our Location:
3796 Plaza Drive
Ann Arbor, MI 48108