VOTED 2X MENS JOURNAL TOP 100 TRAINER/ & Voted 3x Best of Ann Arbor for personal training
Come on into BODY SPECS and experience what has made us an award-winning training facility!
We are the most qualified in the science of optimizing athletic performance for ALL sports and it is what we are known for! We also specialize in training junior athletes from age 8. We guarantee our program will put you at that 'next level' of athletic performance!
Come on into BODY SPECS and experience our award-winning training programs. The first class and personal training session are FREE! You got nothing to lose but weight, and muscle to gain! CALL (734) 827-2744 TODAY and mention this ad to receive special discount and $5off our popular BSI performance t-shirt
BREAKING NEWS!……
 How injuries happen..and how to prevent them!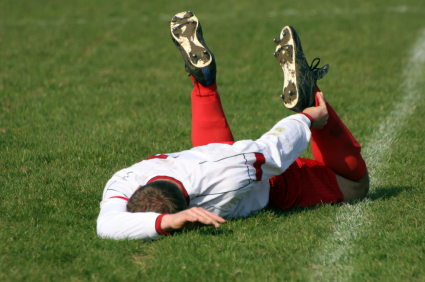 Too many times, over the past 28 years we have been in business, we have seen our share of frustrated parents come to us for help with their injured athlete. They are frustrated because they thought practicing the sport and sending them to sports camps would make them stronger. Not so!
I have treated and evaluated thousands of athletes with injuries and the common factor without a doubt is lack of pre-season training or worse yet pre-season training by an unqualified person using outdated techniques. Simply running and lifting weights is NOT HOW TO TRAIN a young athlete!! And you know what?! MANY of the injuries are preventable! You cannot learn proper training via the internet or by watching a DVD!
Our business and expertise is in sports performance and sports injury management. It is what we do 365 days a year 6 days a week!   We are educational providers for American College of Sports Medicine, National Strength and Conditioning Association and the National Academy of Sports Medicine. In short, we TRAIN the trainers!